The Project
The Kepler Commission's primary task is to produce a historical, critical, and commented edition of Kepler's writings and letters. As of 2009, the Commission has published 25 volumes. The final volume, including four indexes – of persons, topics, biblical references, and geographical-historical data – as well as a catalogue of Kepler's manuscripts, is in preparation.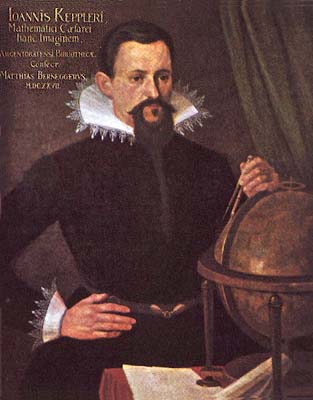 About reproducing manuscripts
Please note that the Kepler Commission does not own the copyright for the original Kepler manuscripts. For acquiring copyright to certain manuscripts, you have to contact the libraries and archives that keep them.
They could be used in our archive.